Technology
Technology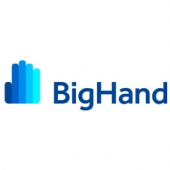 Join Briefing and BigHand on Thursday 3 December 2020 for Climbing the value ladder – our fourth webcast in the #Briefing5P series, and hear from our panel as they discuss what delivering value means to them.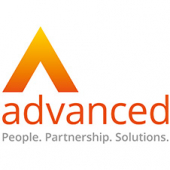 During this session we will take a deep dive into the practice and case management solutions we offer at Advanced. Our industry leading practice and case management solutions can offer 24/7 access whilst digitising your customer journey from client inception to case closed to ensure informed and happy clients and ultimately repeat business. Advanced has more than 20 years' experience supporting over 2,000 and our aim is to be the number one supplier of software to the UK legal market.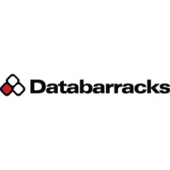 Business Continuity and Disaster Recovery provider Databarracks today announces the release of the fourth season of The BCPcast.
This season features guests who have managed Business Continuity and Resilience at Experian, the Solicitors Regulation Authority, Ealing and Leicestershire Councils, the Cabinet Office and COBRA.
The guests include practitioners, consultants and an expert on crisis leadership from the National Preparedness Leadership Initiative at Harvard University.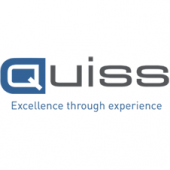 Chapman kicks off with a lay of the cybersecurity land. He says we're entering a third generation of working habits. From a movement where people rose with the sun and the livestock to start a busy day of work on the farm, through an industrial revolution of innovation and social change – how will people now adapt to more digital ways of working and strike a work-life balance while at home? He says these changes in behaviours impact the cybersecurity space.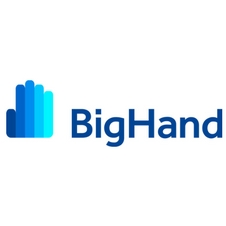 BigHand is excited to announce its latest integrations with Linetime Liberate, Eclipse Proclaim and Tikit P4W for its financial business intelligence (BI) dashboard solution, BigHand Quantum. Steered by customers of those PMS systems, these new integrations reinforce BigHand Quantum's position as the leading data-agnostic BI solution in the UK legal market.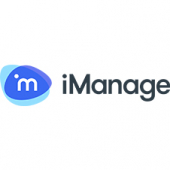 Information Risk Management is an evolving landscape and organisations must also comply with ever increasing regulations around privacy and retention of data. Having a solution that allows advanced capabilities to manage both physical and electronic records with a central interface where users and administrators can set governance policies, retention periods and disposition rules is critical to a modern compliance and governance stance.
Join this webinar to understand the full capabilities of iManage Records Manager, including;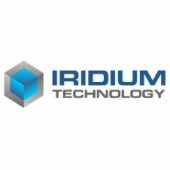 The legal market has settled into what is now normal. Adjustments have been made to accommodate a distributed workforce, paperless is now standard, and travel has all but ceased. With all of this now in place, what impact will this have on profitability six months, or a year, from now?
Join our panel of profitability experts for insights into the impact of this crisis on your law firm's profitability past the initial and emergent "recovery" phase, and into the longterm ramifications.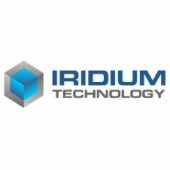 We are going through a period of unprecedented uncertainty, requiring more visibility into the health of your business. Circumstances are changing rapidly, and it's vital that law firms analyse data daily to identify trends, risks, and opportunities.Our newest Iridium BI product, the "Daily Insights Tracker," was built with this in mind.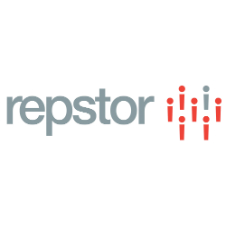 Newly implemented platform enables cost-effective and structured file management with a single source of truth.
Belfast, May 26 2020 – Repstor, the Content Services and Microsoft 365 matter management specialist, has today announced that Canadian law firm, Charthouse Lawyers, has selected Repstor Custodian for Legal™ to transform how it manages critical documents and emails.