Technology
Technology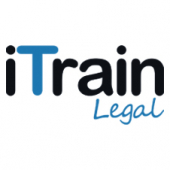 Remote working has suddenly become the new norm yet for so many of us it poses some unique challenges. From the start, the team at iTrain Legal have been remote workers so we thought we'd share some of our knowledge and training tips and tricks to make your journey as smooth as possible.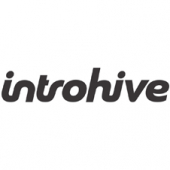 The sudden transition to work-from-home has heightened the need for firms to connect with clients and understand their unique needs. But this disruption in our usual routines can easily cause a breakdown in communication, or worse, a tone-deaf outreach. In this program, we will share tools and techniques that ensure your clients are attended-to and their needs are prioritized.
In this one-hour webinar, Introhive, Passle, and Ackert will discuss:
— Key characteristics and tools that identify under-serviced clients during this time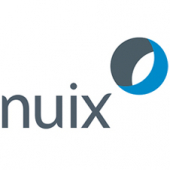 Nuix and MSAB, experts in mobile device forensic examination, are more closely integrated than ever, making it faster and easier for digital investigators to transfer mobile data from MSAB's XAMN product to Nuix for analysis.
The session will be hosted by experts from both companies and will include a demonstration of the integration and show how using Nuix Workstation, investigators can search, filter, and analyze mobile data in conjunction with data from many other sources.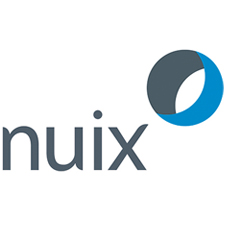 Global software company Nuix and MSAB, a pioneer in mobile device forensic examination, today announced a new integration for transferring mobile device data from MSAB XAMN to Nuix Workstation for analysis alongside other devices and digital evidence sources.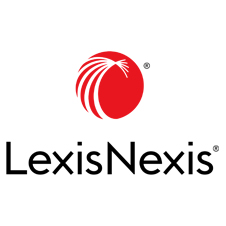 Growing concerns resulting from the spread of the coronavirus, COVID-19, has led organisations to implement policies and procedures to safeguard their staff and clients. LexisNexis InterAction are asking law firm marketing teams what impact is it having on their marketing and business development activities and efforts?
This short, multiple-choice survey will take only a couple of minutes of your time.
We appreciate your participation.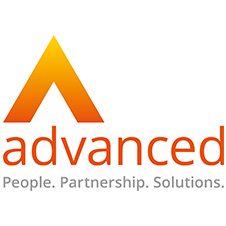 Today, Advanced announced it has acquired Tikit, a global legal, accounting and professional services software business, from BT Group plc (BT). This is the company's fifth acquisition in twelve months – and reinforces Advanced's ambition to become the number one provider of business software solutions in the UK while simultaneously extending its global footprint.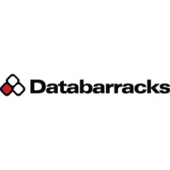 We put your Coronavirus questions to our panel of Business Continuity experts. Hear from the people who managed SARS, Avian and Swine Flu responses for large UK businesses. Find out what can be learned from those incidents and what actions you need to take now.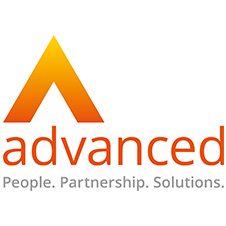 We are in a period of unknown right now. Individuals are trying to come to terms with a new way of living and working while businesses are grappling to be responsive, agile and ultimately stay afloat. Advanced has joined the C-19 Business Pledge as we see our business as a force for good in tackling the coronavirus epidemic by helping in the national effort by caring about our employees, customers and communities.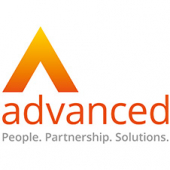 The threat of an impending cyber-attack continues. While we don't intend to scaremonger, it is necessary that we stress the risks that businesses are facing. Our report shows just how important it is for organisations to prioritise security – and be prepared for an attack.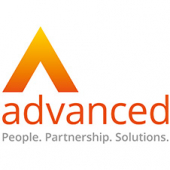 Advanced is the third largest provider of business software and services in the UK, and has been providing solutions across the entire legal sector for decades. We are the number one choice for Cloud legal software, and offer solicitors and barristers the opportunity to gain strategic advantage by streamlining processes and creating efficiencies.