Technology
Technology
UK commercial law firm Lupton Fawcett LLP, has selected Lexis® Visualfiles™ to replace its incumbent practice management system. This thriving Yorkshire law firm will roll out the market leading case management solution firmwide, to over 250 staff; and is predicting a 15% saving in overall operating costs with increased innovation and quality of service delivery.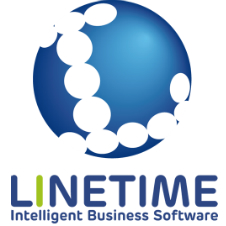 Linetime is pleased to announce the signing of London firm Hamlins LLP for its Liberate software to be used across all departments. The project will involve the implementation of practice management, CRM and business intelligence.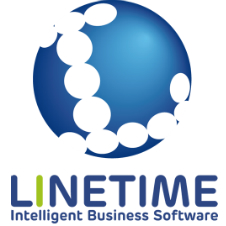 Jackson Boyd, one of Scotland's leading litigation law firms specialising in personal injury, employment law and dispute resolution, have selected Linetime Liberate as its new integrated platform to support all aspects of client service delivery. Jackson Boyd prides itself in providing compassionate, personalised services tailored to each client ensuring that all aspects of a case are handled quickly and efficiently. As we continue to strive to provide a highly efficient, client-centric service, we recognised that our core IT systems needed to evolve to support all aspects
Q We have a website, but how do we know if it's performing well?
A The best way to view your website is to treat it as an employee of your law firm – let's call it 'Steve' for the purposes of this article. Steve's working for you 24/7 and is in charge of introducing your firm to clients and then delivering leads.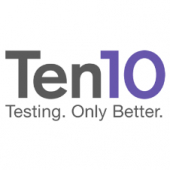 The client: An international law firm with over 2500 lawyers in offices around the world
Industry: Legal
Technologies: CRM
Ten10 services: Test strategy, mobile testing, functional testing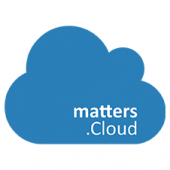 Dezrezlegal managing director, Laura Liddell, talks about how Peppermint adds value to their client service offering in real time and their positive experience of working with Peppermint as a partner on recent upgrades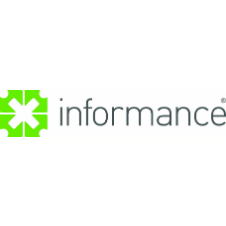 With the announcement of Qlik's new dual-use licensing offer, Informance can now enable its QlikView customers to instantly expand their analytics use cases by adding Qlik Sense for existing users for just a 30% uplift on existing QlikView annual maintenance. This offer instantly increases customers' ability to deliver analytics throughout their organisation and improve user data literacy, while still leveraging the benefits of their QlikView applications.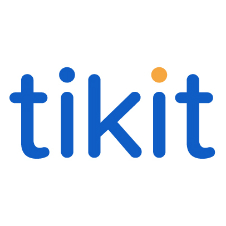 Tikit, part of the BT Group and leading provider of technology solutions for law and professional services firms, today announced that its global support team has successfully achieved the latest ISO certification; ISO 9001:2015, making this the tenth consecutive year of ISO achievement.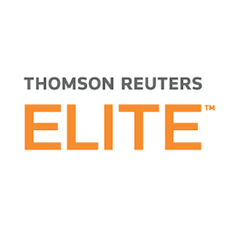 Thomson Reuters Elite, part of the Legal business of Thomson Reuters, today announced that DAC Beachcroft has chosen to transition to 3E from Enterprise. The firm will also utilize several additional offerings from the 3E Enterprise Business Management Solution, including 3E Data Insights and Xcelerate Budgeting and Forecasting, as well as partner solution Cosine Matter Planning.