Technology
Technology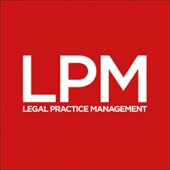 This month, LPM magazine's Tin wins technology supplement investigates how SME law firms can get their IT off the shelf and used to its fullest – thank you to our sponsors Post a Comment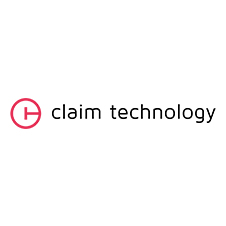 Claim Technology are pleased to announce a partnership with Verius Risk Solutions. Verius's VBase software contains over 6 million claims and over 100 million records, enabling businesses to access unique data sources of interest to the insurance industry and mobility suppliers in the fight against fraud.
"As we create the 'touchless' digital claim, we need to ensure that our fraud prevention and detection capabilities are second to none. This partnership is another step towards that goal" comments Michael Lewis, CEO.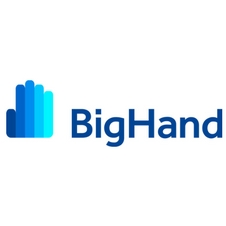 This week, BigHand, a leading software company, hosted their 13th Annual User Conference in 155 Bishopsgate London, which was attended by over 200 clients and prospects from firms and businesses of all sizes.
Word and PowerPoint templates for law, accountancy, insurance and corporate finance
Create superb looking BD and marketing documents and presentations in a fraction of the time with Forward Pitch for Word and Power Pack for PowerPoint.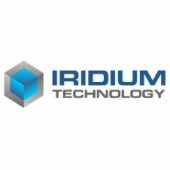 The Iridium BI Matter module enables partners and pricing analysts to create accurate plans for upcoming matters. Users can create and approve matter plans, and then monitor performance versus plan as the matter is being worked.
The Matter module is tightly integrated with the other Iridium BI modules, enabling a holistic view of matter plans and outcomes versus firm-defined performance metrics.
Check out more at www.iridium-technology.com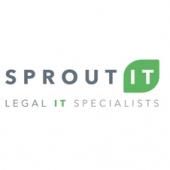 By Fiona Hamilton, head of client services, Sprout IT
Given the highly sensitive nature of the data held on individuals and companies by legal firms, solicitors' practices and barristers' chambers often find themselves disproportionately targeted by cybercriminals keen to access their systems, download their data, and sell it to the highest bidder.
What are Sprout IT's top 8 easy-to-follow rules for firms looking to protect themselves, their clients, and their staff?
1. Don't use obvious passwords
The 14,500 member- strong Country Gentlemen's Association have chosen our technology solutions in an effort to maintain their century-long tradition of providing outstanding services to their membership body. They are one of the latest ABSs to embrace our managed IT solution for their legal department.
The Software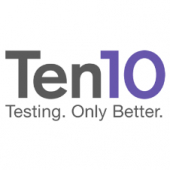 This article was written by Thomas Crabtree, head of service development and learning at Ten10
Introduction
Testing is all about providing information to stakeholders about the quality of a system. There are a number of different types of testing that can be used to explore and test a system. The type of testing typically depends on what is actually being tested and the approach that is used to perform the testing.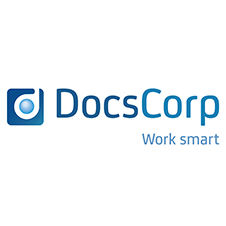 The number one cause of data breaches worldwide is human error. A notoriously difficult thing to prevent, simple mistakes like addressing an email to the wrong person can end up causing serious reputational damage to a business. cleanDocs is a powerful line of defense against data leaks through email since it asks users to check and confirm the email recipient before it leaves their outbox.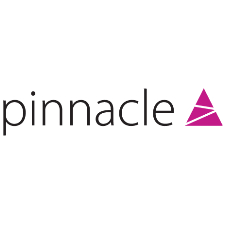 Pinnacle has announced the official release of its client due diligence (CDD) solution following successful pilots in two top 20 law firms over the summer.
CDD has been designed to help global firms manage the myriad stringent requirements more efficiently, in particular catering for the subtle differences in client due diligence that exist in the UK, Netherlands, Belgium and the US.