Grayling ignores pleas to delay legal aid cuts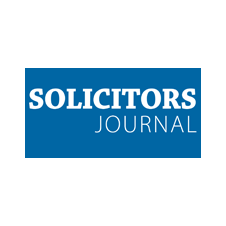 Chris Grayling has ignored pleas by the joint committee on human rights (JCHR) and the Law Society for a delay in his programme of legal aid cuts.
The JCHR, chaired by Welsh-speaking Labour MP Hywel Francis, announced last month that he had launched an inquiry into the implications of the further cuts in civil legal aid demanded by Grayling.
The committee said it had written to the government asking it not to implement them until after its hearings in October and publication of a report later in the year.