King & Wood and Mallesons iron out confidentiality issues ahead of merger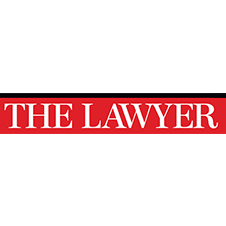 King & Wood and Mallesons have addressed perceived client confidentiality issues ahead of their 1 March merger by pledging to keep the Chinese partnership out of the firm's network system.
As revealed in The Lawyer this week, a number of Mallesons partners were uneasy about sharing systems across the merged firm because under Chinese law lawyers in domestic firms are obligated to hand over any client information the ruling Communist Party may ask for (27 February 2012).
An internal email sent by Mallesons chief executive Stuart Fuller, who will be global managing partner of the enlarged firm, reassures partners that the documents and client information management system will be shared between the firm's Australia and Hong Kong partnerships only. The mainland China partnership will not have any connection to the network.