Law Society accused of rigging confidence vote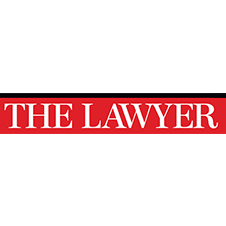 Campaigners for a change of Law Society leadership have lambasted the solicitors' representation body for "trying to bury bad news" in its handling of a no confidence vote.
The society announced via Twitter yesterday that the petition would be heard at a special general meeting on 17 December at its London headquarters in Chancery Lane.
But solicitors behind the campaign – which slates the society for "appeasement and abject surrender" over government proposals to slash criminal law legal aid rates – lashed out at a "cynical ploy to rig" the vote. The society has hastily called an additional meeting of its nearly 100-strong ruling council for that date, in a move solicitors suggest is designed to pack the SGM with support for the existing leadership.