Tower Connect's London networking event lucky prize winners

Our summer London networking event was a special one. We were blessed with a splendid evening, at a great venue filled with awesome people – which included a networking masterclass delivered by Luan de Burgh.
The evening's sponsors brought along prizes and delightful gifts – LSN is celebrating its 10th anniversary, so gifts were always going to be an important part of the evening!
One of these special treats was delivered by Tower Connect, which brought along an incredible beach-themed sweet cart and handed out a variety of goodies to our evening guests. And as if that wasn't sweet enough ... they were giving away four giant foam bananas to a few lucky winners.
Now it's time to announce who these lucky winners are:
Dionne Morgan-Irish, from Bates Wells Brathwaite
Karen Sandford, from Allen & Overy
Leigh Nagler, from Hill Dickinson
Paul Rayment, from Wilson Legal Solutions.
Congratulations to the winners – and look how happy they are!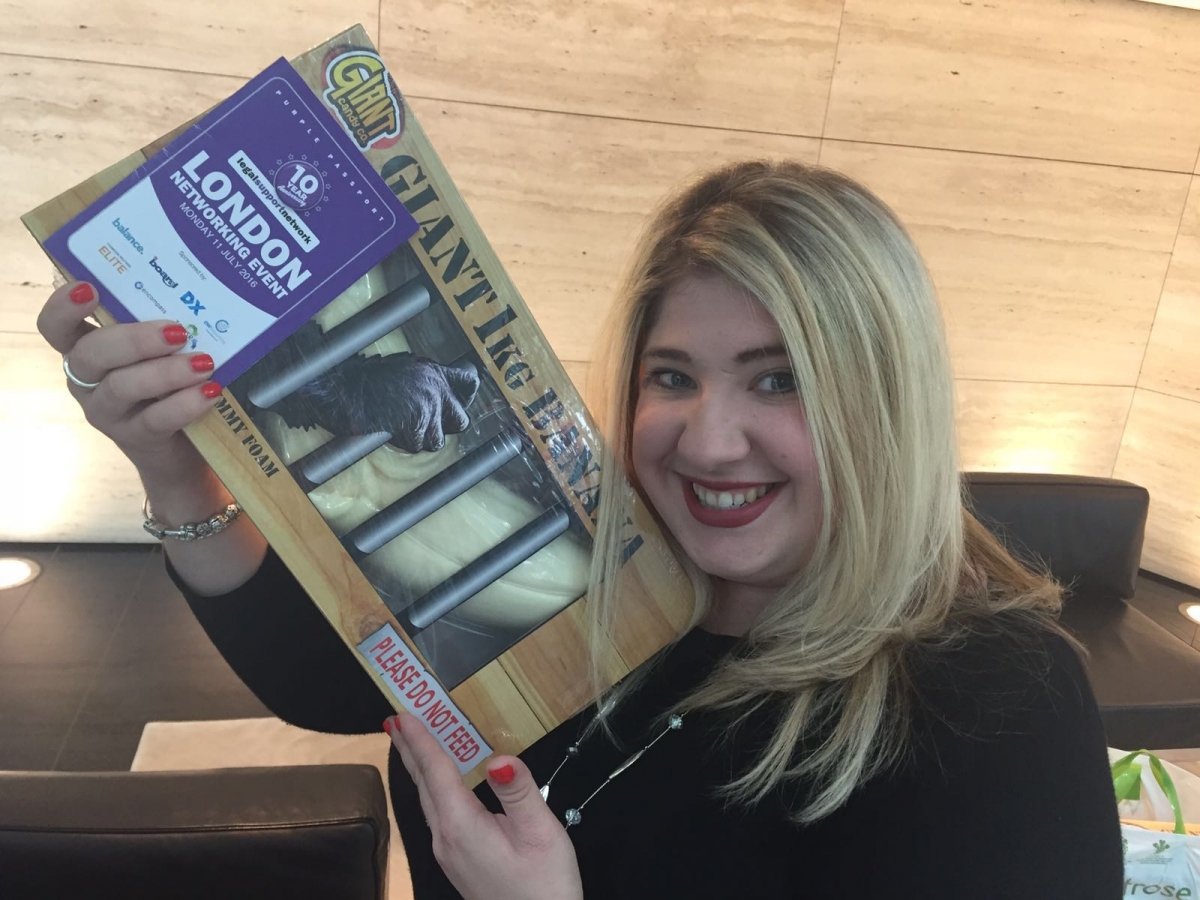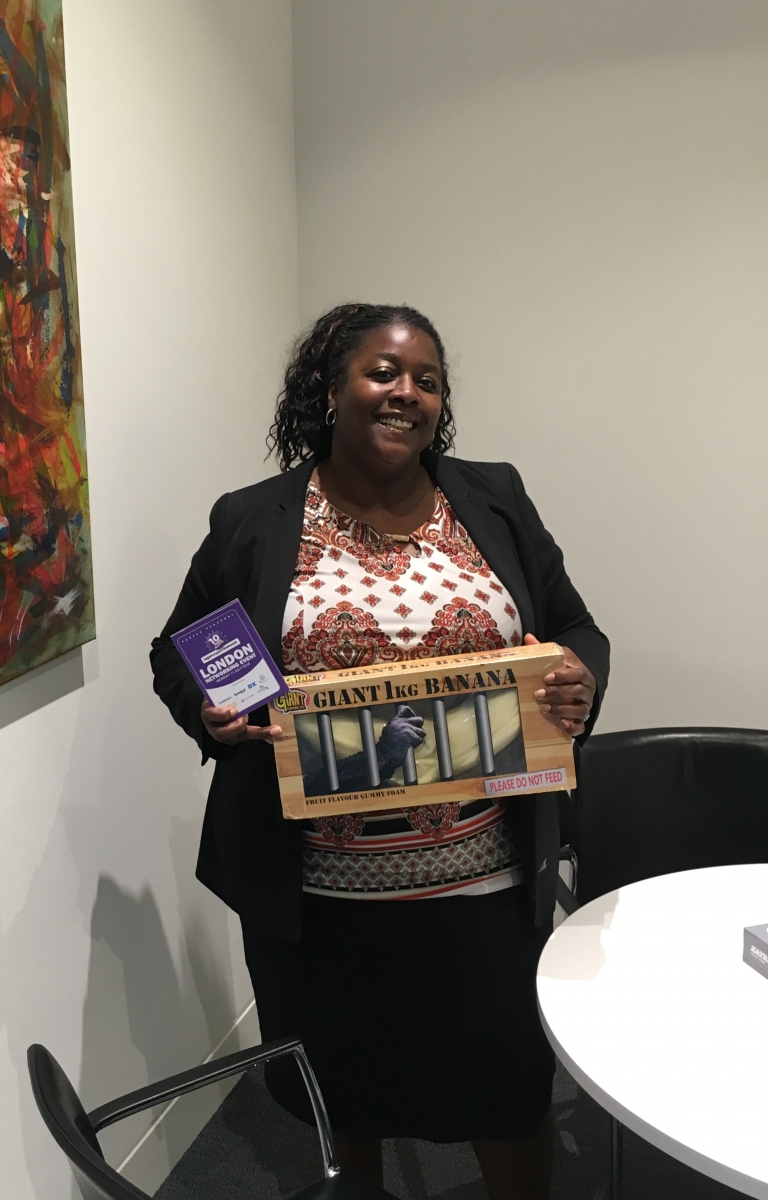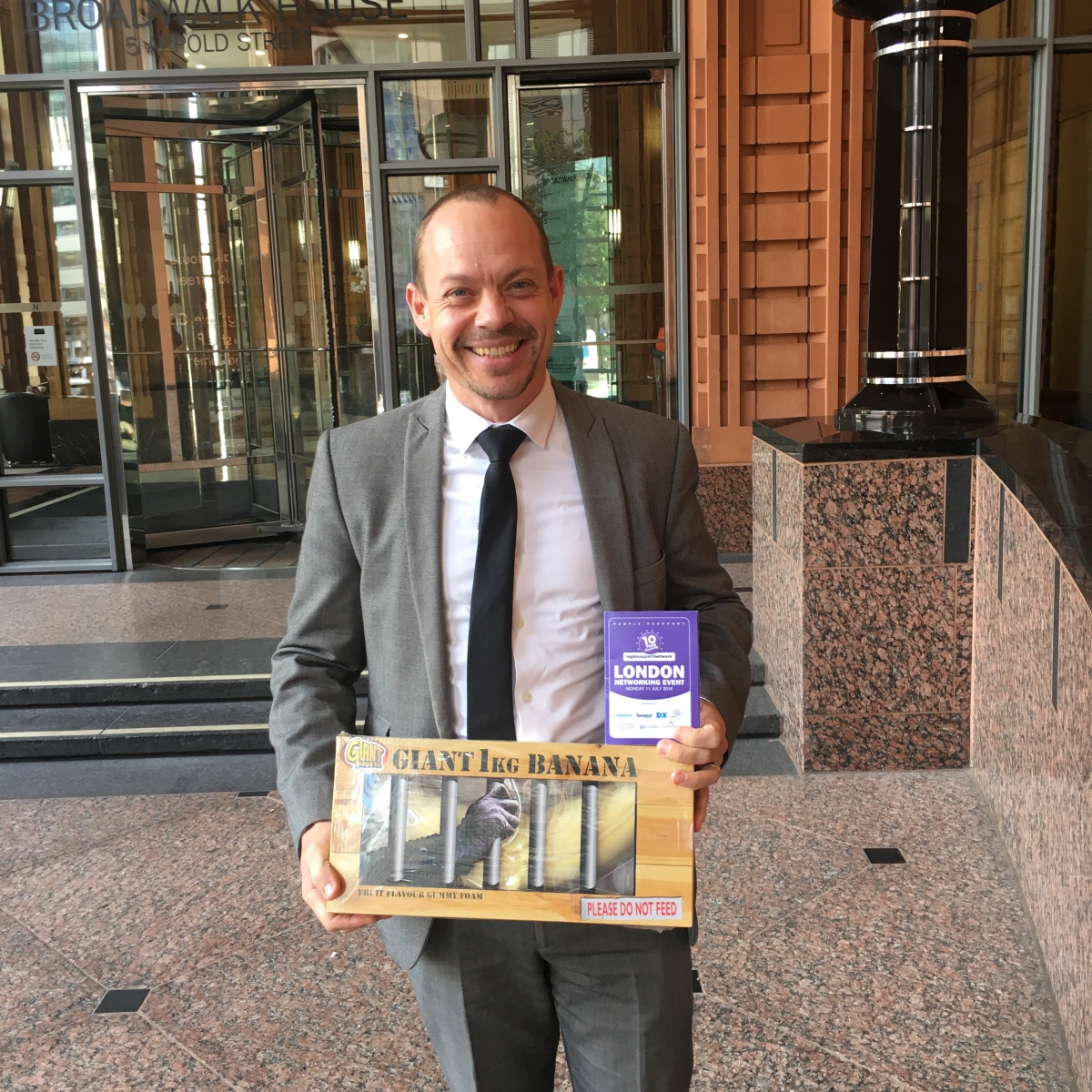 Don't forget to register for our next London networking event – 14 November 2016