Iridium Technology: Your updated profitability outlook in a rapidly changing market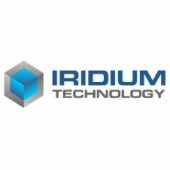 Coronavirus has caused a rapid change in the way law firms function. As team members transition to remote working and processes go digital, it is critical to consider the inevitable impact on your law firm's profitability.
In the third webinar of our Profitability series, join our panel of experts for insights into the impact of this crisis on your law firm's profitability. Tom Jones, Mark Medice, and Jeff Schwarz will be discussing how the profitability outlook for 2020 has changed, and what you can still do to keep your law firm moving ahead towards a successful year.