Up to 100 other 'Challinors' at risk of collapse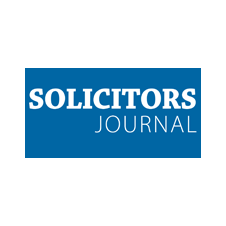 Naivety and over-dominant senior partners most frequent causes of financial failure
Five per cent of firms contacted as part of the Solicitors regulation Authority's financial stability programme have shown indicators serious enough to warrant action, it has emerged, including, in one case, a shortage of more than £500,000.
Of these 2,000 firms contacted as part of the programme, five per cent required "immediate and in-depth engagement", Samantha Barrass (pictured) said after today's SRA Regulatory Risk Committee meeting.
Barrass said the firms in question were a cause for concern because of the dual combination of the seriousness of the financial indicators and of the likely impact on the market if they were to collapse - typically, a large local or regional firm, such as the now-defunct Challinors, in seriously poor financial health.