898 law firms are vulnerable, financial health survey finds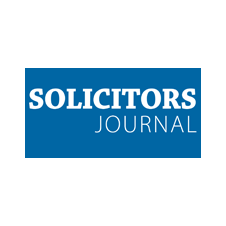 A total of 898 law firms are vulnerable and may require refinancing or an injection of new capital, a financial health survey commissioned by costs lawyers Kain Knight has found.
Company Watch studied the accounts of 2,600 limited company law firms and LLPs and subjected them to their 'H-score' risk assessment model.
More than a third of them or 898 firms scored so badly that they fell into the Company Watch 'warning area'.
A spokesman for Kain Knight said this did not necessarily mean they would fail, but they had a one in four chance of failing.
"There are many ways out of this trap," he said. "Firms can retain profits rather than giving them to partners, they can raise money in other ways or they can merge - and there are a lot more mergers going on."