Auditors under the spotlight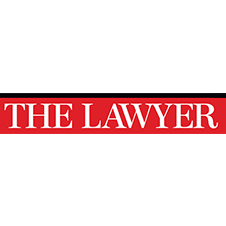 With the recent demise of Manches, we examine the auditors and the complex task of determining a firm's health.
Who audits the UK 200? For the first time The Lawyer has answered that question, offering a glimpse into one of the most competitive and potentially fraught professional services sectors out there.
And a timely glimpse it is too. While auditors have rarely been painted with liberal use of the exciting brush, the demise of Manches last month has highlighted the current challenges they face when assessing the robustness of firms across the UK market.