Beachcroft posts 14 per cent hike in fee income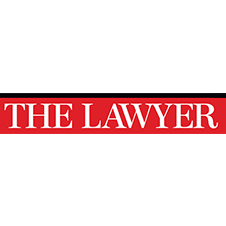 Beachcroft has seen fee income rise to £62m at the half-year point - a 14 per cent rise compared with the same period last year.
Managing partner Paul Murray said the increase was a result of significant investment in the health and insurance practices.
"Those investments are now beginning to bear fruit, even against the current economic backdrop," Murray said. "We've also looked hard at our overheads and have adopted a prudent approach to expenditure."
In May the firm moved into the Welsh legal market with the acquisition of Kingslegal's insurance business. The move gave the firm a base from which to launch its new volume business, B2 from Beachcroft (The Lawyer, 5 May).
This was followed by the launch of a healthcare consultancy unit after the hire of former chair of the Healthcare Commission Sir Ian Kennedy as a consultant (The Lawyer, 10 August).