Best practice called for on firm expenses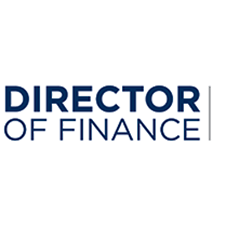 Finance Directors and business owners have been urged to check their expenses policies and costs, following revelations about MPs' allowances.
The call, made by Bishop Fleming, the South West accountancy firm, comes on the back of research that has shown than 20 percent of employee travel and expense claims are illegitimate.
Bishop Fleming, has issued guide-notes to owner-managed businesses, aimed at minimising the risk of inflated or false expense claims.
According to Matthew Lee, Managing Partner at Bishop Fleming: "Parliament, and many public sector bodies, have made the mistake of creating a culture of 'allowances', whereby MPs and staff are encouraged to claim those allowances, rather than focus on the true expenses they have incurred in doing their job.
"Private companies should avoid the 'allowances' formula, which leads to such scams as:
Claiming an allowance for first-class travel, but buying a standard-class ticket;
Claiming an overnight allowance, but not staying overnight;
Claiming allowances for travel, hotels, and meals – without incurring those costs.
"Parliament and the public sector should abandon their long-established formula of paying a pre-determined allowance for travel, accommodation, and subsistence. And private businesses should avoid that formula like the plague", said Mr Lee.
"This is one of those rare occasions when private business and the tax-man can speak with one voice: any expense-claim should be genuine (and supported by receipts), wholly and necessarily incurred in fulfilling the claimant's responsibilities.
"It is an outrage that some MPs have manipulated their allowance-based expenses to feather their own nest. We have all seen similar revelations about public sector and quango employees adopting a similar cavalier attitude to expense-claims."
by Gary Howes