BLP confirms 40 per cent cut in profit for 2012/13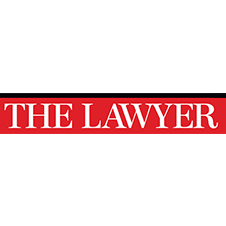 Berwin Leighton Paisner (BLP) has unveiled its 2012/13 profit figures, revealing a 39 per cent drop in average profit per equity partner (PEP) and a 38 per cent drop in net profit.
In what has amounted to one of the worst-kept secrets in the UK market this year, BLP confirmed that its bottom-line had cratered in the face of dwindling deal activity. The firm also blamed a "more aggressive" magic circle for the lower level of deals through its doors.
During the 2012/13 financial year net dropped from £63.6m to £39.4m, giving the firm a profit margin of 17 per cent, while PEP fell from £660,000 to £401,000. A spokesperson for BLP said the firm saw the results as "a blip".