Clydes knocks BLP out of UK200 top 15 corporate table as revenues leap by a third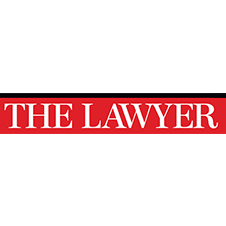 Clyde & Co increased its corporate turnover by a third during 2012/13, with the group generating revenues of £70.7m over the financial year.
It is significant growth for the firm, which has traditionally placed emphasis on its disputes practice, which generated revenues of £238m. The rapid growth of the corporate group means that the insurance firm has replaced Berwin Leighton Paisner (BLP) as one of the top 15 corporate practices in The Lawyer UK 200.
Clydes increased its corporate turnover by £17.7m to £70.7m between 2011/12 and 2012/13. In comparison, corporate turnover at BLP fell by 14.2 per cent from £67.9m to £58.25m, meaning that the firm has dropped out of the rankings.
Clydes' UK corporate head Philip Rogers said: "We've been plugging away at it for a while, and these are the results of a long term plan to develop a leading corporate practice alongside our traditionally strong dispute resolution practice."