Corporate Governance - the role of the Finance Director in developing ethical policy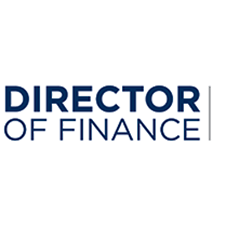 In the fourth and final part of our Director Of Finance Corporate Governance Feature Tanya Barman, head of ethics at CIMA talks about the vital role Finance Directors pay in developing ethical policy within a business.
"The financial crisis of 2008 was a rude awakening. We had been ignoring the importance of an effective business culture, strong governance and leadership at great risk. In the recovery we have come to appreciate how important all these things are and the critical role senior finance professionals play in developing them. From their position in the business financial directors have sight of information detailing general performance as well as ethical performance. Meaning, the finance director, should, at all times help to drive a culture of responsible business, ensuring that while corporate governance codes and company law is followed, operating standards based around trust and integrity are also maintained.