Employers counting the cost of recession redundancies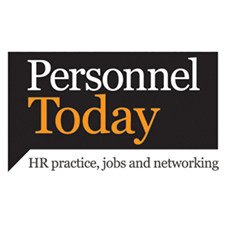 Redundancies made since the start of the recession have resulted in a cost of £28.6 billion to employers, according to the Chartered Institute of Personnel and Development (CIPD).
In its latest Work Audit report, "Counting the cost of the jobs recession", the CIPD analysed the economic impact of the changes in the labour market since the recession began in 2008.
It said that almost 2.7 million people have been made redundant in the past four years, which equates to one employee in 10 since the start of the recession. The report, based on Office for National Statistics figures and the CIPD's own survey data, points out that the manufacturing and construction industries were hardest hit, and combined accounted for one-third of total redundancies since 2008.