Eversheds launches pan-African strategy with plans to reopen in South Africa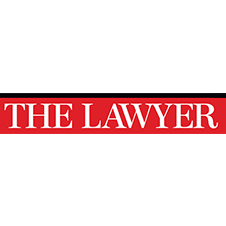 Eversheds has unveiled a new pan-African strategy which will see the firm move back into South Africa and launch offices in Ghana, Kenya, Morocco and Tunisia.
The firm has also launched the Eversheds African Law Institute (EALI), signing up firms from 14 countries to participate in the venture. The institute is designed to allow member firms to access training programmes and share business opportunities across the continent.
The institute comes in addition to Eversheds' plans to open its own offices in Africa. The proposals include a move back into South Africa, which the firm exited last year after a row over conflicts forced a split with local ally Routledge Modise (22 October 2013).