FDs urged to adopt strategies to deal with vehicle and fleet costs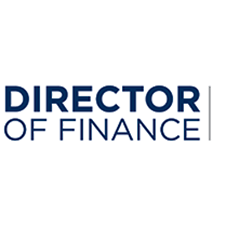 A new study has shown that only 21% of UK finance directors have a strategy in place to reduce their company vehicle running costs.
The news comes courtesy of a report commissioned by Lex Autolease, the fleet funding and management specialists.
The results are found in the 2010 Lex Autolease/YouGov survey of UK Financial Directors.
Over half of businesses polled don't have a strategy in 2010 to reduce their company vehicles running costs.
25% of surveyed finance directors expecting to introduce a cost savings plan in 2010. Forty-seven percent stated that they do not have a plan in place to reduce running costs and have no plans to introduce one. Seven percent of FD's did not know if they had any plan in place at all.
Commenting on the results of the survey, Marcus Puddy, Head of Consultancy Services, Lex Autolease said: "By not having an effective fleet strategy in place, UK businesses are missing a great cost-saving opportunity. By taking a more strategic view to fleet management, cost savings can be achieved which will ultimately have an impact on the company's bottom line. Financial Director's who address fleet strategy will reap the dividends."
By Gary Howes