Finance Directors express credit hopes for 2010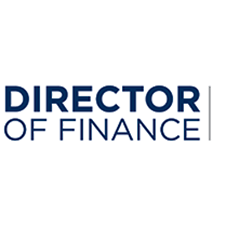 <i>Britain's finance directors are at their most confident for two years.</i>
Finance Directors across the UK have expressed a renewed sense of hope for the coming year.
A Deloitte study has shown that Finance Directors and are gearing up for expansion as concerns ease about the availability of credit and the strength of the recapitalised banking system.
The quarterly study shows a marked improvement in sentiment when compared to 2009 levels.
Concerns over liquidity were much diminished compared with a year ago: 78% of respondents believed the UK banking system was strong enough to sustain the recovery.
Despite the improved sentiment, 48% of finance directors cited the economy as their greatest concern for 2010.
Margaret Ewing, Deloitte partner and vice chairman, said:
"Two stories seem to be playing out. On the one hand, the degree of financial risk facing the corporate sector has fallen as the financial system has stabilised. On the other hand the outlook for the economy remains uncertain and fears of a 'double dip' are widespread. Credit conditions have improved, but they remain difficult."
The Deloitte survey of 128 chief financial officers and finance directors found that many companies were opting for equity and bonds as an alternative to borrowing from the banks to finance their businesses.