HR gender pay gap of 15% is higher than national figure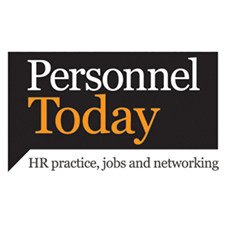 The gender pay gap in HR is 15.1% - higher than the national figure, Personnel Today can exclusively reveal.
Payroll data taken from 130 organisations, covering 7,147 HR employees, has found the overall gender pay gap within the HR function stood at 15.1%, with men earning £5,379 more than women across all roles.
Read the article in full on the Personnel Today website.