HR wants a tighter relationship with the finance team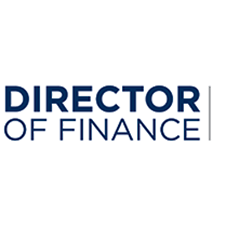 New HR survey reveals need for stronger partnership with finance teams and more investment.
A survey of over 290 HR directors, professionals and company managers has revealed that 94% believe HR and finance teams should work together more closely to help optimise company performance and profits.
A further 87% stated that Finance Directors could do more to approve and drive the implementation of HR technologies.