Impact of recession continues to dominate FDs' views of the future for big firms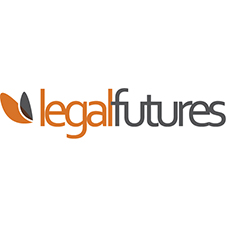 A survey of top 100 law firm finance directors has shown the consequences of the recent economic downturn continue to dominate predictions for the future, with regulatory and compliance work forecast to grow fastest and public sector work set to contract the most.
But unexpectedly, white collar crime work, which was last year tipped for significant expansion, has been given a revised thumbs down this year as an expected source of growth by many of the finance directors polled.
Meanwhile, fears for law firm profitability among finance directors were topped – as in the past three years – by downward pressure on fees from clients, while those who rated the choice of fixed fees over hourly rates as a 'high risk' to balance sheets shot to almost half from less than a third two years ago.