Medium-sized firms lead way on fee income, profits and PEP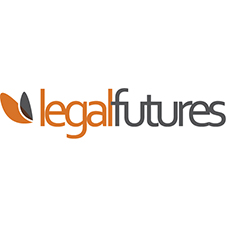 Law firms with 11 to 25 partners are leading the way out of recession, with rising fee incomes, net profits and a 21% surge in profit per equity partner (PEP), research has found.
The annual benchmarking report for 2013 by MHA, a UK-wide association of nine accountancy and business advisory firms, drew a very different picture for firms with fewer than 10 partners, where net profits fell.
Karen Hain, head of professional practices at MHA, said the Jackson reforms had "radically changed" the sector, leading to firms closing down, merging or being bought by alternative business structures.