Nabarro to offer fixed fees for all litigation clients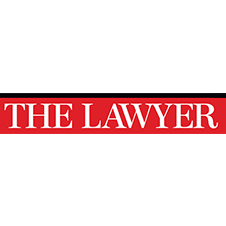 Nabarro is launching a new regime of fixed-fee deals across its litigation practice which will see the firm shoulder risk for its clients.
For the first time the firm will offer a single headline price for an entire dispute, agreed at the start of the case. Clients will also be offered fixed prices for certain stages of a case or specific tasks.
The project is led by head of litigation Jonathan Warne, who also spearheads the firm's research into issues facing general counsel.