New Deloitte research shows falling fee income at top firms in Q2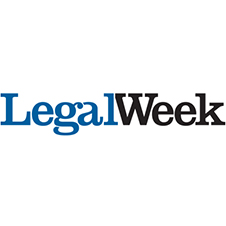 The UK's top 100 law firms saw fee income fall for the third consecutive quarter in the three-month period ending 31 October, with the largest firms seeing the biggest decline according to new research from professional services firm Deloitte.
The accounting giant's quarterly legal sector survey found fee income fell by 5.7% in the second quarter of 2009-10, with this drop almost doubling at the top 10 UK firms to 10.5%.
The findings are the opposite of those for the same period of 2008-09, when fee income across the top 100 grew by 5.8% while the top 10 saw an 11.1% increase in revenues.
Chargeable hours per fee earner at the UK top 10 fell by 2.5% compared with Q2 the previous year, with the top 100 as a whole seeing chargeable hours remain roughly static.
The survey, which comes after firms including Allen & Overy and Linklaters reported declining revenues at the October half-year point, also shows a 6.9% decline in fee earner headcount across the UK top 10 and a 3.5% drop across the top 100. This follows a raft of redundancies at firms across the country.
Deloitte associate partner Jeremy Black said: "Firms have had a very tough quarter. While the remaining part of the year will be challenging, with further falls in fee income likely, a combination of the action firms have taken on costs and weaker prior year comparatives should lead to some stabilisation in profitability."