Norton Rose posts £833m turnover at end of acquisitive year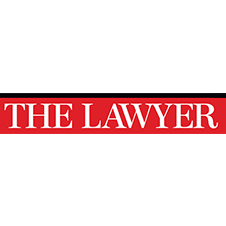 Norton Rose has announced its unaudited financial results for the 2011-12 financial year, with the turnover figure of $1.32bn (£833m) representing a 9 per cent like-for-like increase on last year.
The latest figure, which includes the firm's Canadian and South African practices, is £345m up on the 2010-11 revenue. The latest results follow the firm's merger with Calgary-based Macleod Dixon, which went live on 1 January this year (4 October 2011).
The amount also includes fees brought in since the firm merged with Canadian firm Ogilvy Renault and South African firm Deneys Reitz, both of which came into effect on 1 June last year.