Number of smaller law firms on financial precipice soars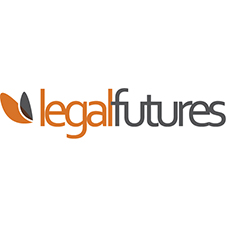 The number of small and medium-sized law firms in financial distress is has soared to nearly a quarter of the profession, while one in eight has gone out of business in the last year, according to new figures.
It means that the change in professional indemnity insurance (PII) arrangements from this year has come too late for many smaller firms, the business recovery practice said.
A special review of Begbies Traynor's 'Red Flag Alert' research, which monitors the financial health of UK corporates, found that levels of financial distress among SMEs in the legal sector have increased by 26% over the past three months, with 2,314 smaller firms now classified as high-risk, compared to 1,834 during the second quarter of this year.