Outsourcing isn't just about the bottom line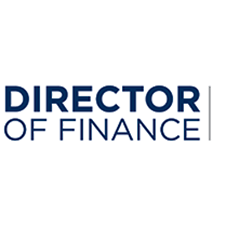 Outsourcing has seen big changes in recent years. The mega multi-billion pound deals, which lasted for many years, are rapidly becoming a thing of the past.
Businesses now are looking for agile, niche suppliers who are the 'best in breed' at the services they offer.
The advantages outsourcing is expected to deliver are also changing. Where once it was all about cost savings, the 'lift and shift' model of the past has been replaced. No longer is outsourcing simply a matter of a client handing a problem to a supplier to solve. To really get the most from outsourcing client and supplier must work collaboratively to ensure the contract is delivering the value needed.