Positive Outlook and new releases for LAWMAN at Legal IT Show 2010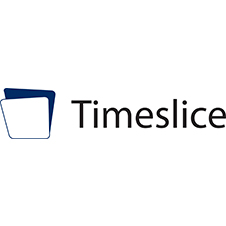 Following another successful year in 2009 Timeslice are looking forward to this years Legal IT show and will be previewing the latest versions of LAWMAN, the successful Practice, Document, Email and Case Management System used by major practices throughout the UK and Overseas
Business Development Director Elwyn Morgan reported that 2009 saw another year of continued organic growth for LAWMAN through additions to the growing client base further supported by another year with 100% client Retention.
'We attribute this to the combination of high functionality offered by Lawman systems combined with a high quality of ongoing service and support provided to clients'
Highlights at the show will include Lawman's latest Dot.Net Workstation for Fee Earners, Secretarial and Support staff which will can also be demonstrated working in Microsoft Outlook.
Timeslice will also be trailing new features in integrated Document Management, Document Security and Email Management, a hot topic for many Law Firms and area of increasing importance.
Timeslice,a Microsoft Gold Partner, also envisage that these developments, combined with Lawman's strategic SqlServer and Dot.Net platform will maintain LAWMAN position as a leading Practice Management and Complete Legal Office System for Law Firms.