SRA delays force Parabis to defer Duke Street investment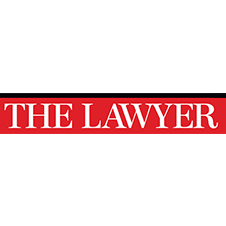 Insurance firm Parabis has been forced to delay its ABS deal with private equity house Duke Street because the SRA is struggling to cope with the flow of post Legal Services Act applications.
It is understood that the Parabis deal was expected to complete this week, but delays in the application process has caused the parties to revert to a contingency plan.
Frustration is mounting at the apparent delays being caused by due diligence issues for firms proposing to be acquired by listed companies.