Stephenson Harwood and Macfarlanes win roles as Baker Tilly takes over RSM Tenon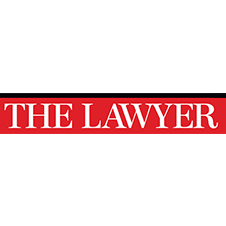 Stephenson Harwood, Macfarlanes, CMS and Hogan Lovells have won roles on Baker Tilly's acquisition of debt-laden accountancy firm RSM Tenon Group.
Deal talks between Baker Tilly and RSM Tenon first emerged in July, with Takeover Code rules stating the firm had until 5pm yesterday (22 August) to make an offer or walk away.
RSM Tenon, however, ultimately failed to secure an offer for the whole company from Baker Tilly's UK arm, prompting it to appoint Deloitte partners Matt Smith, Nick Edwards and Clare Boardman as joint administrators who immediately sold the group in a pre-pack deal. The deal is expected to complete next week.
Read the full story at The Lawyer