Top firms turn backs on stock market listing and private equity cash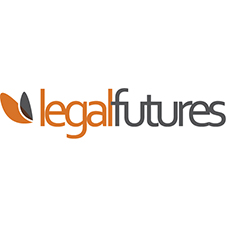 The UK's top law firms have become increasingly sceptical about listing on the stock market or taking on private equity investment, according to new research.
The poll of finance directors at the top 100 firms – conducted by Thomson Reuters – found that just 4% saw a public listing as a suitable means of funding a law firm – down from 12% last year – while there was a similar fall in relation to private equity, from 23% to 8%.
Instead the attractiveness of bank lending has surged, with all respondents this year describing it as an appropriate source of funding, compared to 85% last year. Just yesterday Irwin Mitchell announced that it had secured a £60m, four-year facility from three banks to finance its growth plans, while Linder Myers was able to refinance its debts to avoid administration.