Transforming how FDs talk to investors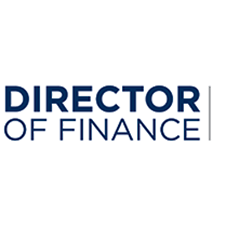 London Stock Exchange's Luca Peyrano argues that its new ELITE Connect service will transform the investor relations profession.
Digitisation, automation and other technological advances are transforming industries, financial markets and the global economy. All around us individuals and businesses are continually innovating to enhance the use of technology in their environments. In the financial markets, London Stock Exchange and London are in prime position to lead on this technological change.
One particular area of focus for us has been the impact of technology on the investor relations profession – transforming the channels of communication between investors, intermediaries and companies. We are all familiar with AGMs, annual reports, and one to one meetings as vehicles for communication, but technology has the potential to radically change how financial market participants communicate, for the better.
Through London Stock Exchange's global network, we have looked to harness this digital potential to bring together companies and capital, creating new opportunities for growth, business and investment. Recently we announced the launch, in beta phase, of our new investor relations portal, ELITE Connect. The platform aims to connect public companies, intermediaries and institutional investors. Throughout testing, finance directors, IR professionals, as well as investors will be able to explore and give feedback on the platform's functionalities ahead of the full launch later in 2015.