Travers Smith splashes a million on green venture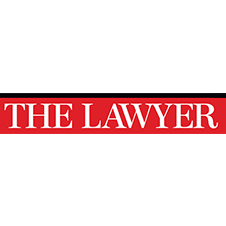 Travers Smith has founded a not-for-profit organisation that will enable the firm's lawyers to work pro bono to help reduce carbon emissions.
The organisation, named Leapfrog and the brainchild of environment head Steven McNab, provides legal advice, fundraising, project finance and environmental consultancy to businesses focused on carbon reduction.
Travers Smith managing partner Chris Carroll said: "We've always looked at what we can do to reduce our own carbon footprint. In addition to the usual stuff we came up with this very ambitious initiative and spent £1m. The idea is to do something more groundbreaking than simply writing a cheque and becoming carbon-neutral."
Bird & Bird and Macfarlanes have also signed up to the venture, which is backed by BDO Stoy Hayward, HSBC and Lloyds TSB.
Carroll said the recession had not reduced the appetite for such schemes. "A lot of people have less to do - they may as well do something good. There's a huge appetite among the young for pro bono and saving the world. In trainee interviews it comes up time and again," he added.