UK top 100 firms enjoy best quarter for growth in five years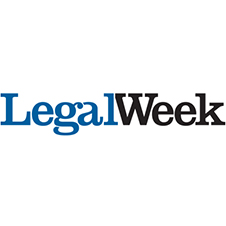 The UK's top 100 law firms have experienced a sharp improvement in their fortunes in the first quarter of the financial year, with fee income up 10.1% year-on-year.
The figure, contained within Deloitte's quarterly law firm survey, marks the first time that the top 100 firms have achieved double-digit growth in five years, and is up from 3.8% in Q1 last year and just 2.6% for the final quarter of 2012-13.
Growth was strongest among firms outside of the top 25, driven in part by a succession of merger deals, with fee income up 14.6% in the 26-50 bracket and 13.4% in the 50-100 group. The UK's top ten firms saw respectable growth of 5.2%, with 7.4% for the 11-25 category.