Why do you need to embrace digital transformation?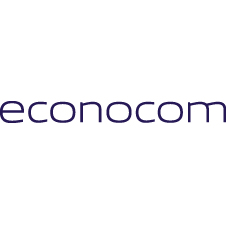 In today's economy, digital transformation is unavoidable. The future no longer belongs to the best-performing firms, but to the most agile and innovative. The digital revolution has seen the emergence of new entrants that are fundamentally changing their business sectors and this is putting the future of non-digitalised organisations at risk. Half a century ago, the shelf life of a firm in the Fortune 500 was around 75 years; today it is less than 15 years and this number is declining, according to Information Age.
• 27% of senior executives rate digital transformation as now being 'a matter of survival' – MIT Sloan Management
• 50% of CIOs cite lack of funds as the main barrier to digital transformation – CIO.co.uk and CSC study
Discover more insightful stats in this infographics document!
To acces the infographics click here