Briefing September 2016: Purchasing powers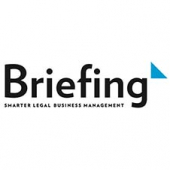 Purchasing powers

How procurement leadership helped GlaxoSmithKline get a tighter grip on its costs.

What's in this month's issue?

Feature: Marty Harlow, director of legal services procurement at GlaxoSmithKline, explains the process behind his award-winning outside counsel selection initiative.
Conference report: The benefits of sharing, the myth of mastering merger, putting process and data ahead of professional ego and much more, at Briefing Transformation 2016.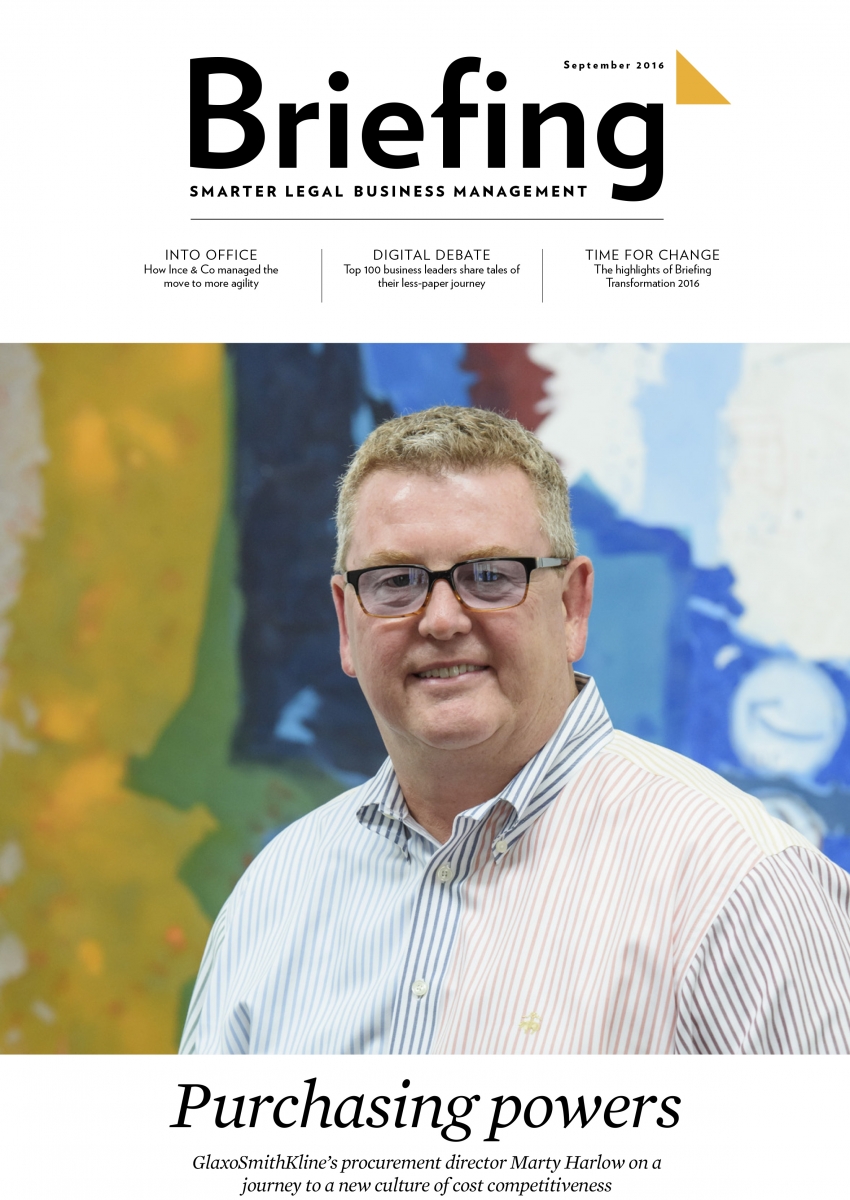 Also: Contributions from business leaders at Clyde & Co, Baker & McKenzie, LOD, Hogan Lovells and Hill Dickinson, plus the COO of Ince & Co on exactly what's at stake in moving people over to an open-plan office environment.
Insight extra: The Briefing roundtable, in association with Canon, hears removing paper is a challenging but firm priority.
Sign up to receive Briefing every month
>> Missed an issue of Briefing? Download them now
Download the Briefing media pack to find out how you can be involved in Briefing's future.
Any problems?
Having problems downloading Briefing? Email David or Email Kayli and we'll email you a copy instead.