Improve your firm's debtor days and stay one step ahead with our powerful, yet simple to use dashboards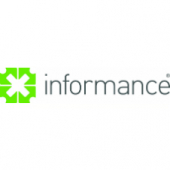 Our digital Debt Management dashboards, built using advanced analytics from Qlik, simplify your debt management process by updating information daily so that you can make the right data-related decisions quickly.
Link all your data together with self-service analytics.
Improve credit control and cash flow.
Easy to view metrics for days sales outstanding, balance overdue, credit exposure and customers over their credit limit.
Share up-to-date reports with quick ratios, cash balance and working capital agendas to all your teams to save time and forecast future trends.
Assess risk, evaluate performance, follow up profitability and fix budgets with powerful visualisations.