IT Finance Services: Law firms and new finance systems – Am I bovvered?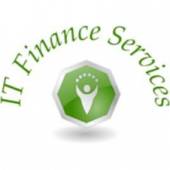 In the course of my travels I speak with representaives of the major vendors of time and billing systems and of course our clients and prospects.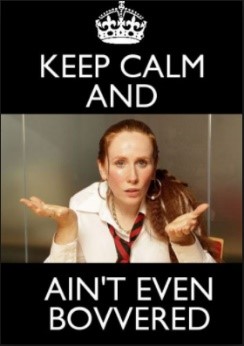 The consistant word in the market is how relaxed firms are about what is essentually another Y2K problem. TR Elite Enterprise end of life is slowly ticking down for approximately 450 firms worldwide. Also caught up in this situation are the Envision users with their end of life looning. There may well be others that if not end of life then certainly creaking. Add to that the general churn of new system selection going on as usual for firms seeking to replace legacy systems.
Yet, there is complete complacency in the market. I started speaking about this a year ago in my December 16 Briefing article. Andy Stokes, Alex Young and I ran a very well attended free session on planning to replace your Practice Management System earlier this year. As the clock continues to tick down on the end of life of several legacy systems don't leave it too late - there's lots to do! Contact Andy, Alex or I if you're interested in a repeat performance of our talk!
Replacement Finance Systems Market 2018 to 2023
1,000 Firms
A Year to Move
Project Team on Average 10 People (Vendor, Firm)
2,000 experienced people needed!
Make Sure your firm secures the right skills