LPM magazine, Outsource and prosper 2017 supplement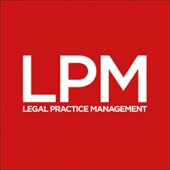 Our Outsource and prosper supplement, created in collaboration with Pulsant and Mitie Connect, is designed to help SME law firms understand the benefits of outsourced work.
In the feature, we speak to legal management leaders to find out how firms can make a success of the as-a-service way. Plus Pulsant's Nick Hayne talks up IT as-a-service solutions and Mitie Connect's James Gilding writes about the benefits of outsourcing document management.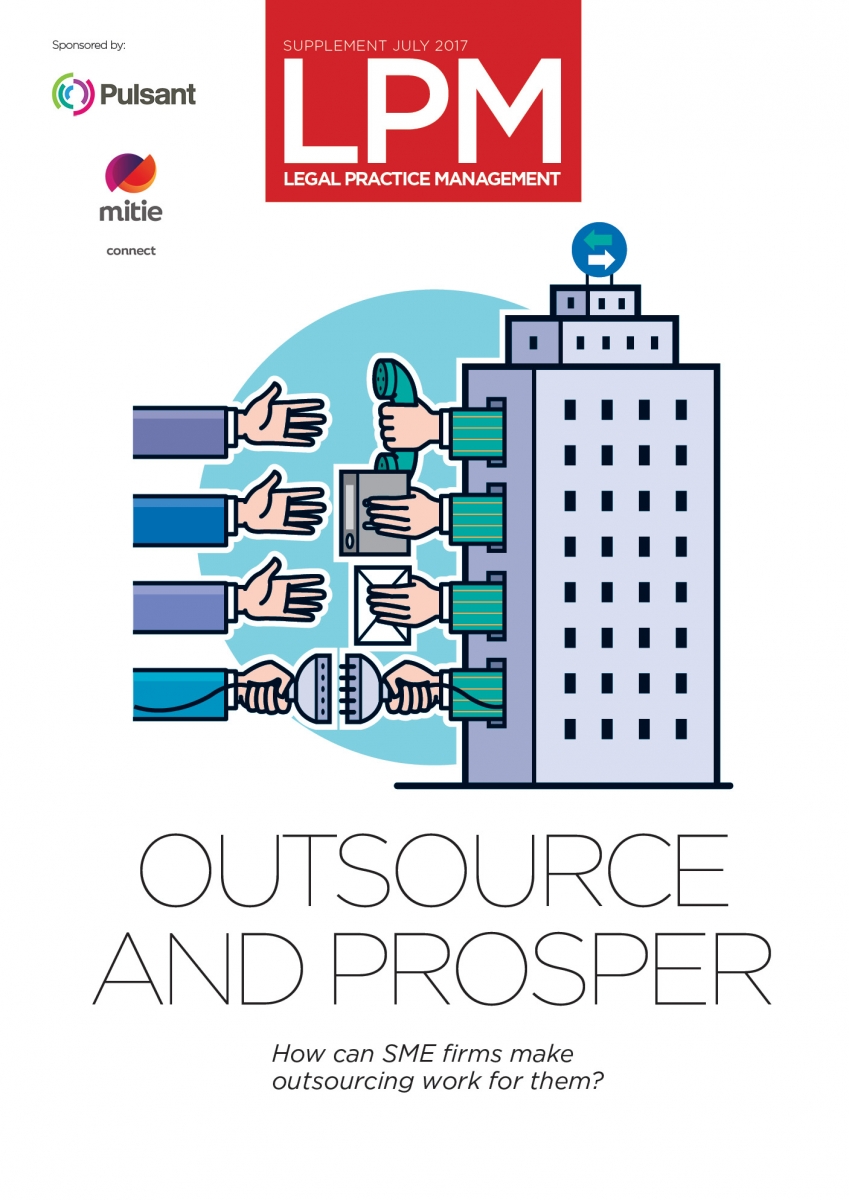 > Missed an issue?

Visit the LPM magazine home page where you'll be able to download all our back issues and to sign up to receive LPM magazine every month.
Download the LPM media pack to find out how you can be involved in LPM magazine's future.
>> Any problems?
Having problems downloading LPM magazine? Email David and
we'll email you a copy instead