Video of Peter Bennett from Bates, Wells & Braithwaite talking about LexisNexis Visualfiles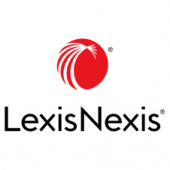 Peter Bennet from Bates, Well & Braithwaite shares his experiences of LexisNexis Visualfiles, the products they use, the financial successes they've had as a result of using the software and their future development of Visualfiles going forward.
"We have used LexisNexis visual files for about 5 years. It's integrated with SOS. It is our case management, document management, risk management and anti-money laundering system".
"We realised it was a powerful development tool. Since we realised that, we have taken advantage of the development tool capabilities and so it is very flexible at meeting our ever changing needs".