Connect4Cities Leeds – Wednesday 24 October 2018

Work in an operational or support role in legal? LSN's Connect4Cities networking events are a unique opportunity to meet others like you! They're designed to help you make new connections, find solutions, catch up with colleagues and, if you're looking, help you find a new job!
Our networking events are FREE to attend but only if you work in a law firm or solicitors practice.
If you would like to know more about LSN's Connect4Cities networking events, we'd be happy to have a chat! Feel free to give Maisie a call on 0800 014 2445 for more information or for help registering.
What to expect?
Networking can sometimes be daunting, especially if you've never done it before, but we try to make it as easy and relaxed as we can … some would even say fun!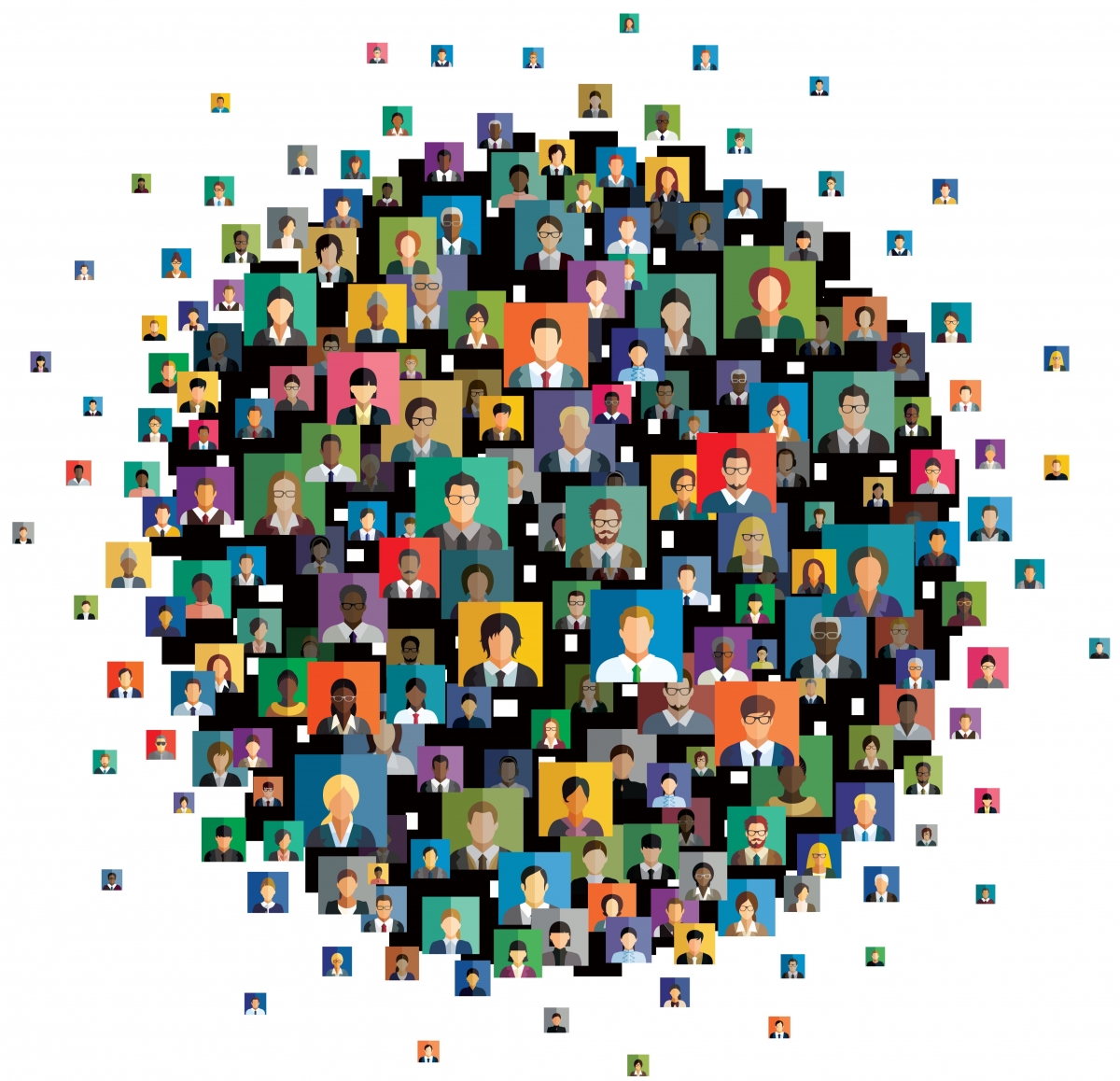 When you register you will be asked what group you would like to be assigned to; i.e. finance, IT/systems, HR, marketing/BD, knowledge management, risk/compliance, practice/general management. The colour of your badge will help you identify the people who are relevant to you. And if you're hoping to speak to someone in particular, we're always happy to help make you that connection. Alternatively, you can always email us anytime and we'll do our best to connect you.
Who will benefit?
LSN's networking events are for EVERYONE who works in business services in legal, whether you're in your first job, or maybe you've been in the game a long time. The networking events are designed to bring everyone together, share ideas and make new connections over a few drinks.
Finance
IT
Technology
Marketing
Business Development
Human Recourses
Risk
Compliance
Project Management
Practice Management
Knowledge Management
If you can't commit right now, please feel free to just turn up on the day – and likewise invite and bring along any of your colleagues!
Don't work in a law firm but would like to attend?
Not a problem, we offer guest passes to vendors, suppliers and professional service providers who would be interested in attending or sponsoring.
It should be noted that our networking events are provided purely for professional networking and not designed to offer a platform for selling products or services. Please contact Maisie on 0800 014 2445 for more prices and more information.