Connect4Community: London networking event – Monday 11 March 2019

Legal Support Network is back this spring with the Connect4Community: London networkign event!
What do you get from our networking events ...
Over three hours of networking with like-minded people at the only networking event for business services within legal!
A free networking masterclass
Exposure to over 100 law firms and suppliers
Assistance making connections and finding solutions
Help with finding a new job
Food and drinks
The chance to catch up with old and new colleagues
We give you access to everything you need in one place. The events are informal and relaxed and offer you every chance of making the connections you need!
Our networking events are for everyone working in operational or support roles within legal, in;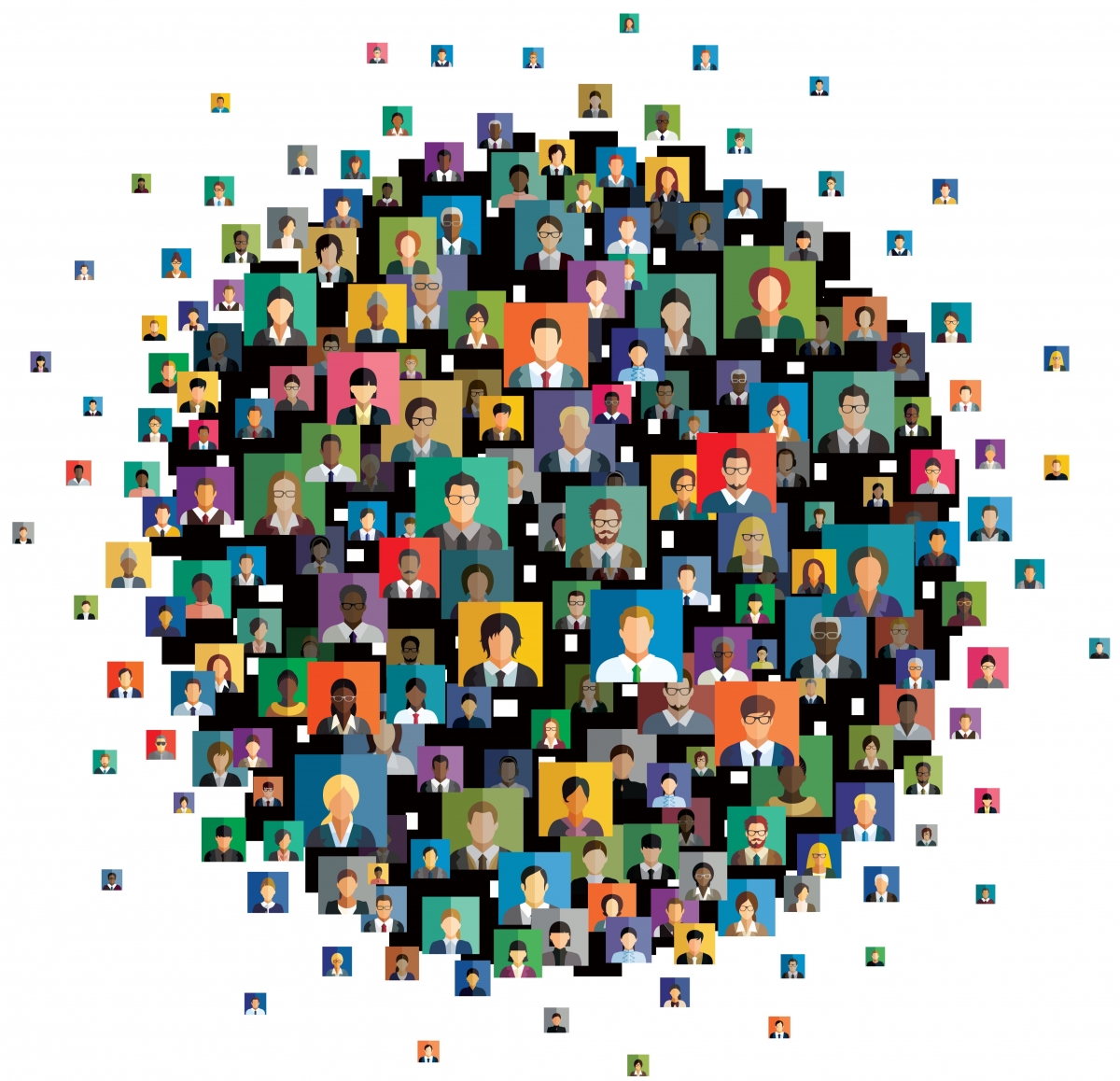 Finance
IT
Technology
Marketing
Business development
Human resources
Risk/Compliance
Project management
Practice management
Knowledge management
+ everything in between!
How do the events work?
We know sometimes networking can be a bit daunting, especially with hundreds of people around you, but the LSN team are always around to help facilitate initial connections. We also try to make your life easier when trying to find relevant people, by having colour coordinated badges and networking zones based on the function you work in.
If you would like to know more about LSN's networking events, have any more questions or are keen to be connected with anyone, we'll be happy to help! Give Tracey a call on 0800 014 2445 and fire away with any questions you may have.
This event, like all our others is FREE to attend but only if you work in a law firm or solicitors practice. We have limited places for this event, so if you take a space and can't make it, make sure you have someone else fill it, otherwise you will be banished from LSN (just kidding, but we really do want to make sure if you take a place that you attend!)
Does this event sound like an amazing opportunity to attend as one of our trusted suppliers?
Of course, it does! We offer several different sponsorship packages and guest passes to vendors and professional service suppliers.
However, It should be noted that our networking events are provided purely for professional networking and not designed to offer a platform for selling product. If you want some more information, contact Rose on 0800 014 2445.
This event is supported by: