ABS gives away software tool to help companies check contracts for Brexit impact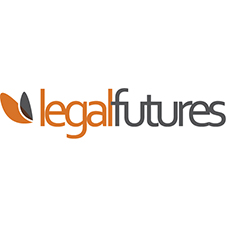 Innovative alternative business structure Radiant Law has created a Microsoft Word-based tool to help in-house counsel check the impact of Brexit on their commercial contracts – and is giving it away for free.
'Remarkable Uno' searches across contracts for multiple Brexit-related terms and should help in-house lawyers with the review process. It presents the results in such a way that lets the user jump to the relevant part of the document, check off points and generate a report.
The firm was clear that it is not artificial intelligence – it's a "bulk search tool".
"There are other tools available (that use natural language processing/machine learning) that will do a better job of finding, for example, a particular clause type… They are trying to solve a different, but related, problem. We recommend using multiple approaches," an FAQ on the firm's website said.