Aderant announces relocation of UK office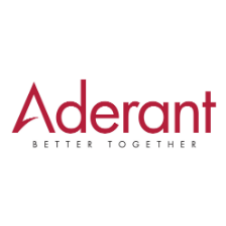 Effective 13 March, the London office of legal software leader Aderant has a new address from which it will be conducting business. After 13 years at Ciena House, Aderant will now call 8 Lloyds Avenue its UK base of operations for sales, support, service and marketing.
Aderant, headquartered in Atlanta, Georgia, enjoyed a banner year in 2016 adding a record number of firms to its flagship Expert ™ platform. Success over the past five years has been largely due to the company mission to be true partners with their clients.
"In keeping with our mission, it makes sense to move our London office even closer in proximity to our clients, so we can continue to service our clients effectively and efficiently" said Deane S. Price, President of Aderant. "I know the Aderant team in the UK is excited about the new office, designed specifically for our business with an open floor plan to increase internal collaboration and provide flexibility for growth."