Are female lawyers more ethical than the male?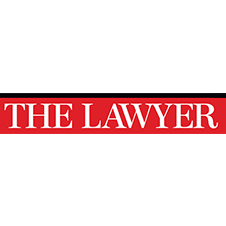 Article by Steven Vaughan, senior lecturer at the Law School, University of Birmingham
I recently spoke at the Financial Services Lawyers Association (FSLA) as part of a panel on women and cultural change in financial services.
My talk was based on research I have been undertaking over the past two years into corporate and finance lawyers. Funded by the Government via the Economic and Social Research Council my project looks at the potential for lawyers in large firms to influence decision-making by their clients. This year I am writing up the results into a book entitled The Limits of Lawyers. It'll make a great Christmas present in 2016.
I have interviewed more than 100 corporate/finance lawyers and compliance officers for legal practice from 30 top firms. The interviews cover a broad range of topics: how the profession has changed, lawyer-client relationships, how lawyers add value, regulation and so on. They also cover issues of legal ethics. At the FSLA I spoke about whether there is a gender divide in the ethics of lawyers. Before I come to my results, let me set the scene.