Big firms prefer bank lending to new forms of external finance, survey shows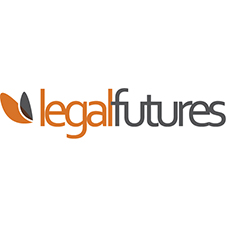 The finance directors of large law firms prefer to stick with more traditional forms of funding for their practices that do not involve accepting external investment, new research has indicated.
Bank lending was seen as the most appropriate form of funding for law firms by those surveyed by Thomson Reuters, with alternative finance options such as asset finance and invoice discounting also gaining approval.
The poll canvassed the views of 13 finance directors from top 50 firms and a further 13 from the next 50.
A handful of them considered private equity investment suitable, as well as other long-term debt, such as bonds. Just two said that a stock market listing was appropriate.