"Brave" DLA Piper teams up with LOD for flexible resourcing venture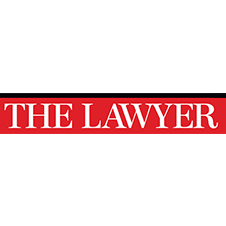 DLA Piper has announced it will offer its clients a flexible resourcing capability through a bespoke agreement with agile working provider LOD, with the majority of the resource drawn from DLA Piper alumni.
The agreement has been described by the parties as the first of its kind, although LOD does also work with around 20 other law firms on a more ad hoc basis.
The news follows confirmation earlier this year that DLA Piper was planning to launch a flexible resourcing venture.
The new offering will be rolled out across the next year, starting in the UK before being expanded to other jurisdictions. DLA Piper director of service delivery and quality Stephen Allen told The Lawyer that the firm was looking at how it would be used in Europe and Asia, but that the US was not included.
READ THE FULL ARTICLE AT THE LAWYER. REGISTRATION NEEDED.