Brexit secretary vows no change to employment law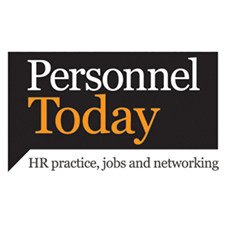 The secretary of state for exiting the EU David Davis has given a strong indication that existing employment law would not be radically changed once the UK leaves the EU.
Writing on a blog for the website Conservative Home, he said that "regulation already in place will stay for the moment, but the flood of new regulation from Europe will be halted".
While he said that certain aspects of EU regulation impacted the UK's ability to compete globally, and that the aim should be to match regulation for companies to their primary export markets, employment regulation would not be up for major reform.
He added: "To be clear, I am not talking here about employment regulation. All the empirical studies show that it is not employment regulation that stultifies economic growth, but all the other market-related regulations, many of them wholly unnecessary.
"Britain has a relatively flexible workforce, and so long as the employment law environment stays reasonably stable it should not be a problem for business."